Wanted to share my first videos made with racechrono. I'm using a cheap chinese action cam that isn't compatible (yet) with Racechrono Pro's video import feature. So I had to convert the video in my pic to a more usable mp4 format first, before I could import and sync it to the gps data in Racechrono.
Results are quite satisfactory if I say so myself ;-)
The car is my '67 pro touring mustang fastback with a home built 347 smallblock, 4R70W automatic transmission out of a 2002 Mustang, disk brakes from '04/'07 all 'round and plenty of (home made) chassis and suspension mods.
I improved my previous best by over 4 seconds thanks to new adjustable shocks, better tire pressure and a clear track.
This great event was organised by the Dutch mustang club, celebrating the mustangs 50th anniversary.
Session 1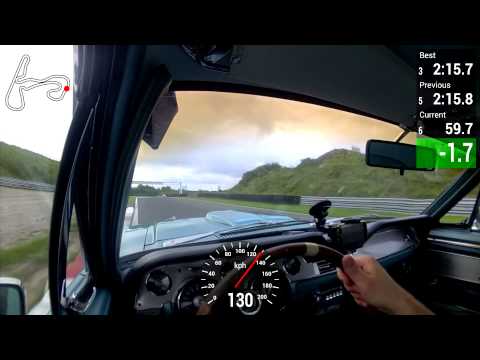 Historic Touring Car Demo 1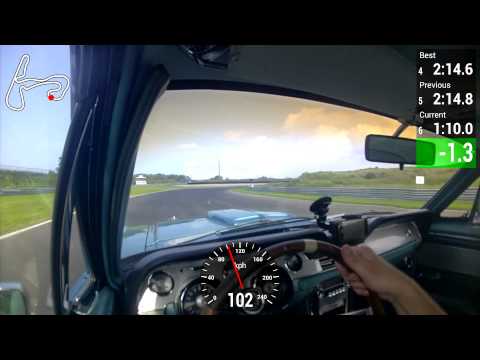 Historic Touring Car Demo 2 (with crash :-()