Hi everybody,
Thank you aol for your app. She is amazing !!!
I want collect data sensor of my R1 2017.
I have PID for RPM, TPS, ECU Voltage, air and oil temperature and more. it's OBD standard.
But I need PID for front and rear brake or lean angle.
I don't understand how collect this :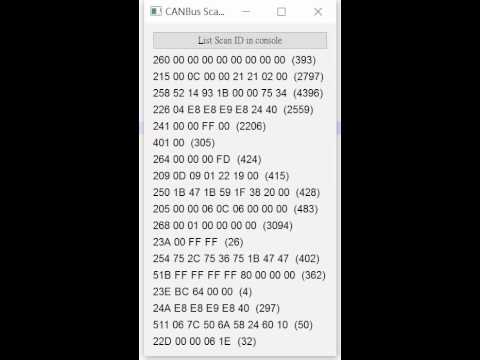 https://ibb.co/xC7BS7q
For exemple : I have RPM on 0x 01 0C but in picture is 0x209
I don't understand the logic and i'm going crazy lol
Someone to help me? please