Pit Lane Time, a new function?
Hi
@aol
i ask if is possible to create a new feature for Racechrono: the pit lane time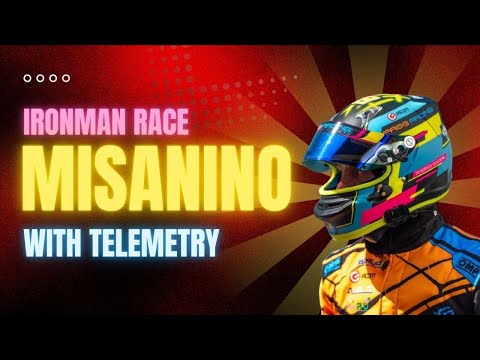 in this video, at 22:10 i get into pit lane and i have to stay there for 80s. If racechrono can show me a "lap" which is pit lane time it will be perfect for racing use...
is it possible for next version?
maybe every track will be modified by setting pit in and pit out lines