Lap time issue on my exported video
Hi, RC team.
I got an issue on my exported overlaid video.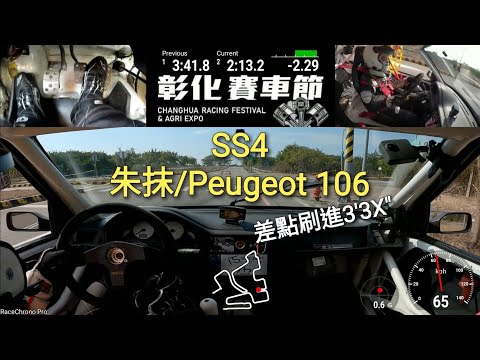 The "Lap Time" of Current and Previous jumps to "0" once I pass finish line (3:45 in the video). It's a rally race, so the start and finish are at different locations. However, I've exported some rally videos before and did not have this issue.
It appears normal in my RC app (Android). Only happens in exported video.
Can RC team have a look at this issue, and let me know how I can improve this?
Thanks.