I am sure many others have experienced issues. I wanted to start a discussion on GPS accuracy/position issues, and maybe everyone can share their problem (and solution!).
I currently have two GPS receivers, an 818XT & an XGPS160.
818XT
My 818XT worked fine for about 6 months, then it started to have issues:
-timing jump issues (where It would show me jump a section of the track and drop as much ~.25-2s off my laptime).
-Timing accuracy issues (No jumping, but erratic/choppy line with about .25-.75s off on my actual laptime).
-Horrible horrible position accuracy, where my position would be offset by some amount of distance to the actual position.
Here are two screen shots of the data as it shows up on RaceChrono: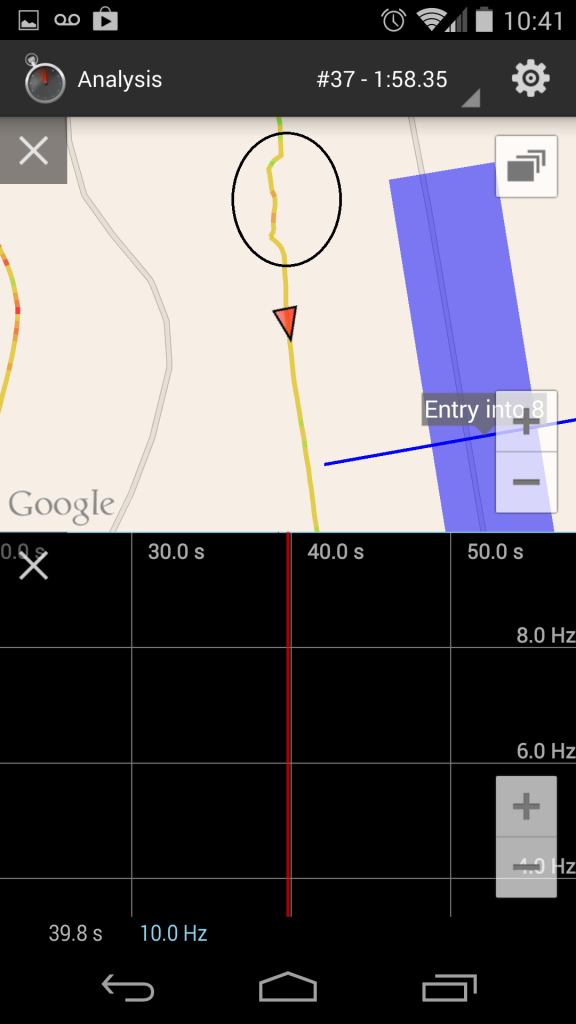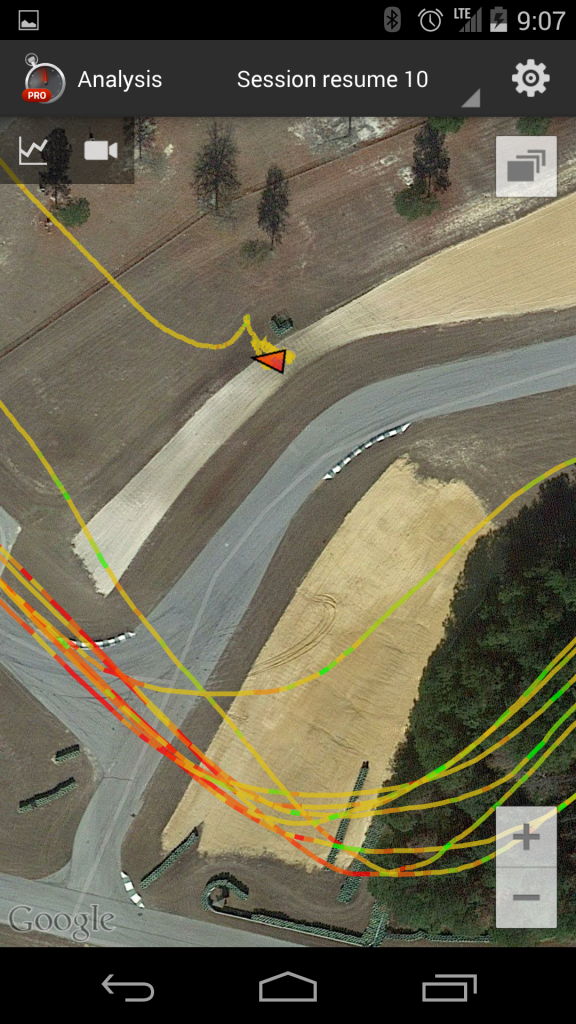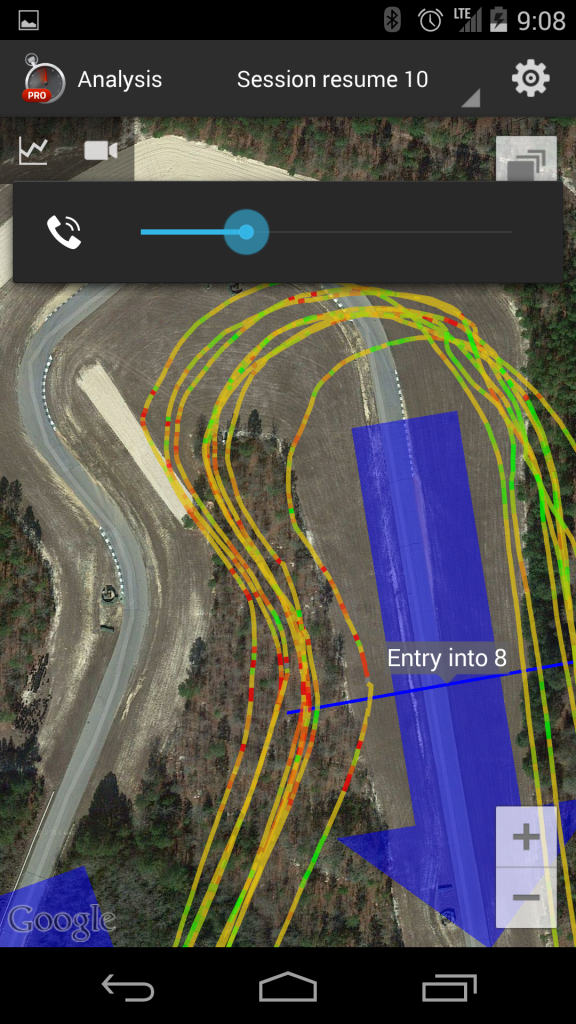 A few more if you are interested:
http://s277.photobucket.com/user/ymgamal/library/GPS Screenshots
Here is a screenshot of my normal/good 818XT behaviour: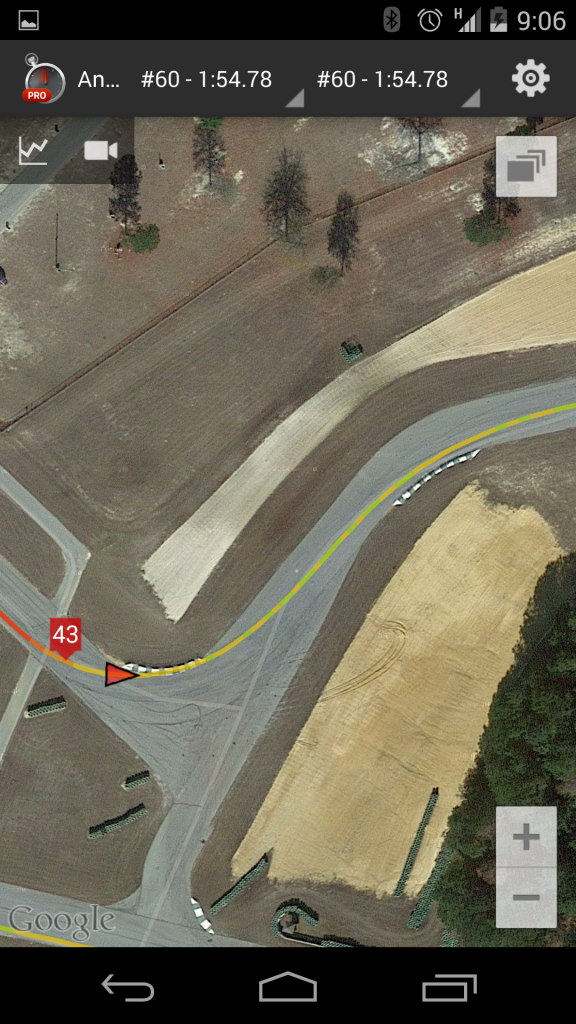 After a lot of harassing, QSTARZ support got back to me. They suggested I try removing the battery for about 5 minutes.
This SOLVES most
of this issue, but does not fix the erratic frequency that is common with 818XT (I have that issue also, but two of my friends have "perfectly" working 818XTs). I basically end up removing the battery after each session, then putting it back in right before we grid. Do note, this will mean its a cold start everytime so startup times can be long. It's not satisfactory, but it makes the 818XT useable now.
XGPS160
Next my XGPS160 has relatively bad positional accuracy, but its spot on for timing. I haven't tested timing as much as the 818XT, but of the 6 or so laps I have confirmed, its always within the margin of error.
My position data for the XGPS160 looks like this: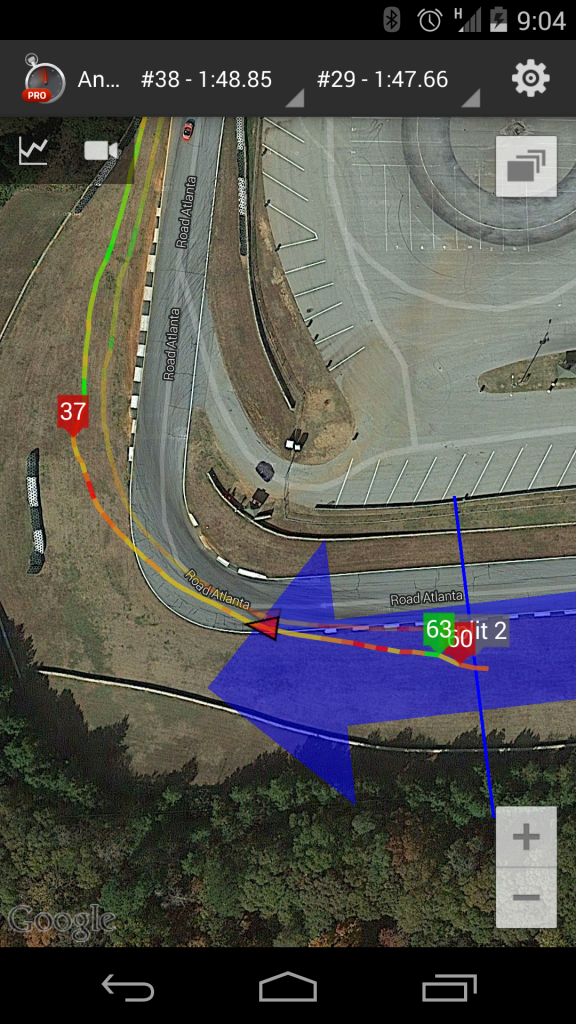 This is my second XGPS160, so I am not sure what to do at this point. I may return the XGPS160 (since its expensive) and stick with the 818XT until something more reliable or consistent comes along. If anyone else has experience with these, help would be greatly appreciated.