Hi aol,
I've been happy to have racechrono from it's very first version of Symbian to Android these days.
This app really helped me to improve my skills and got me into racing more and more.
so.. I appreciate your all works! (here's my recent race with racechrono :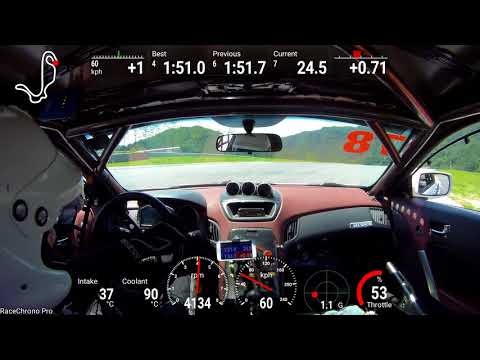 )
As I love racechrono, sometimes I wish to use this app only without using Videobox or so on.
let me list new features I wanna see in your app :
1. dual video play
As I know, Android can afford to play multiple video at the same time, it'll be super great to compare videos.
ex) comparing recent section's sector video and previous section's best one, like Circuit tools (PC) offers
2. easy copy to another device (sync)
after pit-in, if it's possible to copy my rcz and video files from small smartphone to larger tablet in an one step, it will be really helpful to save time in busy track schedule. I bought new tablet to use racechorono in track, but I might be lazy to copy a rcz file from smartphone via bluetooth and video files from a sd card. so I hope to have plug and play feature.
ex) After recording time and video with smartphone, pulling out a sd card from smartphone and put into tablet. And sync data by using any button in racechrono app.
Thanks you.